To be part of the WELLIES Project you need to be referred to us – see our Get Involved page.
The effects of gentle exercise, fresh air, meeting people, making friends, fun and informal learning have a positive impact on people's health and well-being. It's very simple, but really works.
99% of our learners reported a positive improvement in their health after a recent project.
Activities include fishing, cookery, gardening, rural crafts, floristry, dog training, woodwork, countryside management, looking after chickens and vintage tractor renovation.
There is also a Confidence Through Creativity Group.
WELLIES is passionate about eating fresh, healthy, seasonal, local food and the effect it has on well-being. Each day a healthy lunch is cooked and enjoyed by the group, often using produce from the garden and eggs from the WELLIES chickens.

Past participants have said:
"I love being outdoors and trying things I wouldn't try on my own, it is very supportive and no-one judges you."
"I feel so much more confident and I sleep really well when I've been to WELLIES."
"So much fun, love the fresh air and friendship."
"I have realised what makes me feel well and learned new things, I've not laughed so much for ages."
In 2015 WELLIES Project won an award for 'Access to the Countryside' at the Farming and Countryside Education Awards. 
You can have a look at our video on Youtube.
In 2016 WELLIES Project was nominated for an award for the Festival of Learning.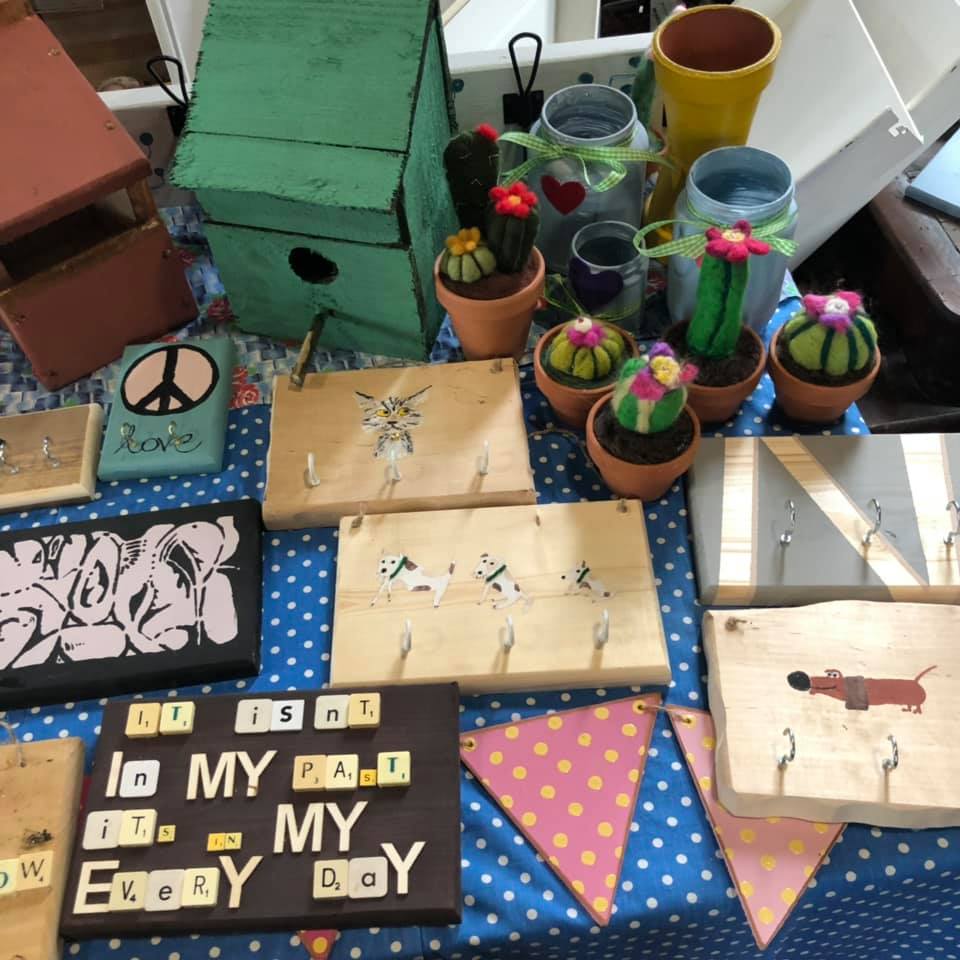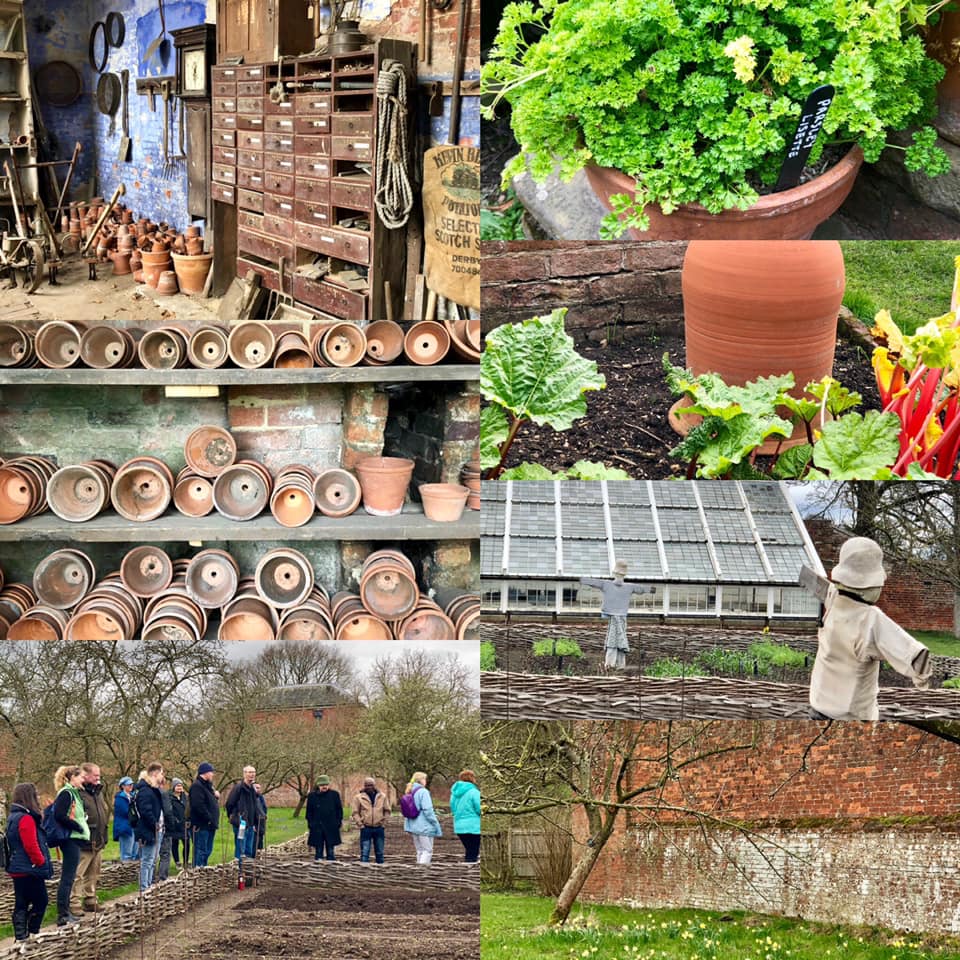 "WELLIES helped my social anxiety so much. Started to learn new skills and improved my mental heath tenfold. Course tutors couldn't have done any more to make me feel safe, appreciated and welcome. Loved every second."
"My confidence by doing the course has helped me to be able to take the next step in going to university."