Welcome to the
WELLIES Project
Therapeutic learning activities with animals, plants, creativity and the countryside for people recovering from mental ill health.
WELLIES stands for:
      Wellness
      Education
      Learning
      Laughter
      Inspiration
      Environment
      Skills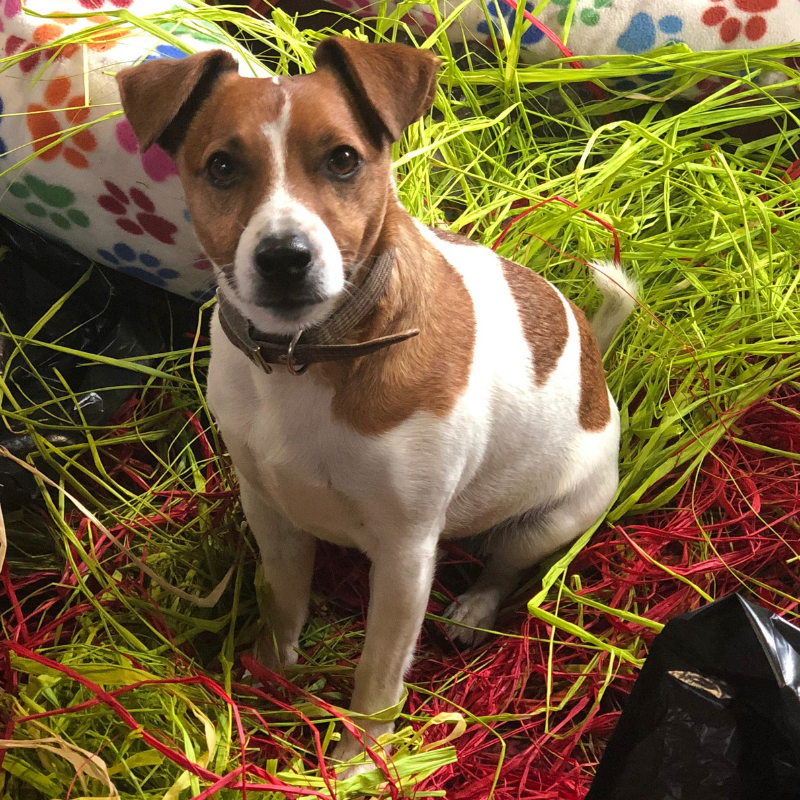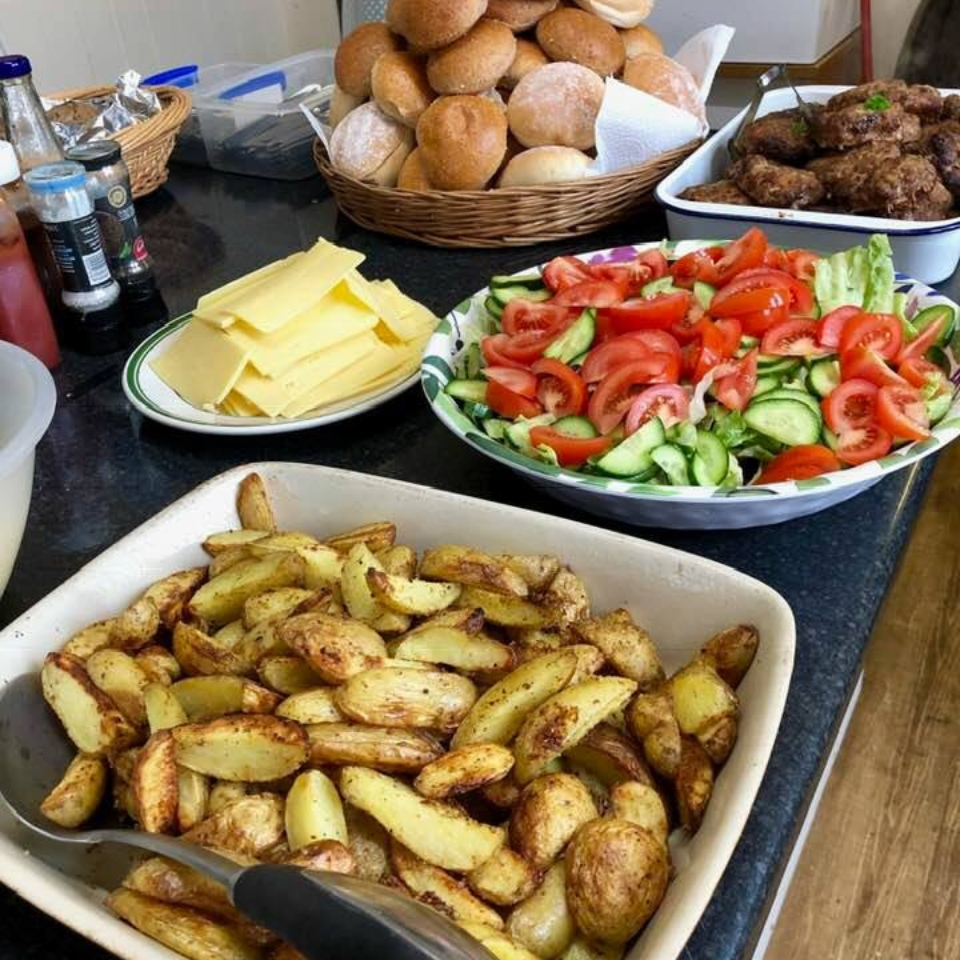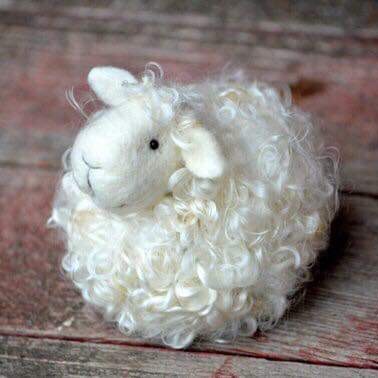 See what we do at WELLIES…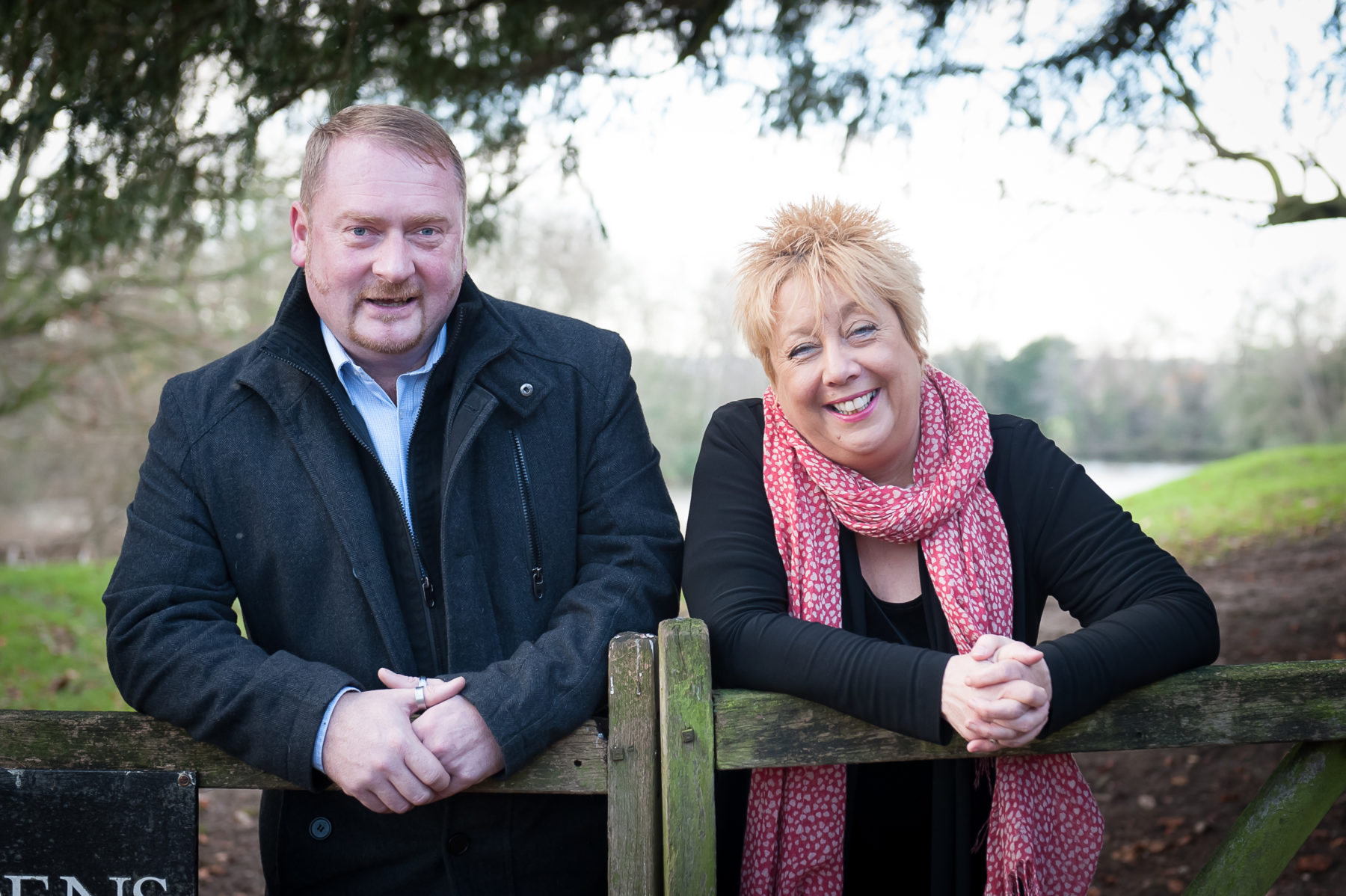 WELLIES is run by Julie White and Nick Platt, founders of the WELLIES Project and Staffordshire Care Farming Development CIC, a not for profit company.
WELLIES has been running for ten years and as rural business advisors Julie and Nick often help other people to develop care farming enterprises.
"I am so passionate about Wellies, the project has helped me to progress and grow as a person, I no longer sit at home unable to leave the house feeling depressed and anxious. I have learned to socialise with others, learnt new skills. I am the old me that I used to be. I do not know where I would be without this project "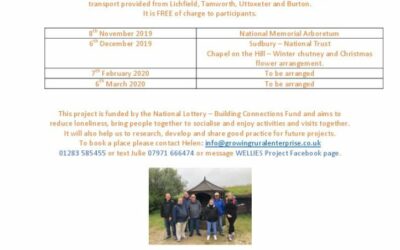 Dates and details for your diary. Keep in Touch Days for people who no longer attend WELLIES but would like to keep in touch
read more