Welcome to the
WELLIES Project
Therapeutic learning activities with animals, plants, creativity and the countryside for people recovering from mental ill health.
WELLIES stands for:
      Wellness
      Education
      Learning
      Laughter
      Inspiration
      Environment
      Skills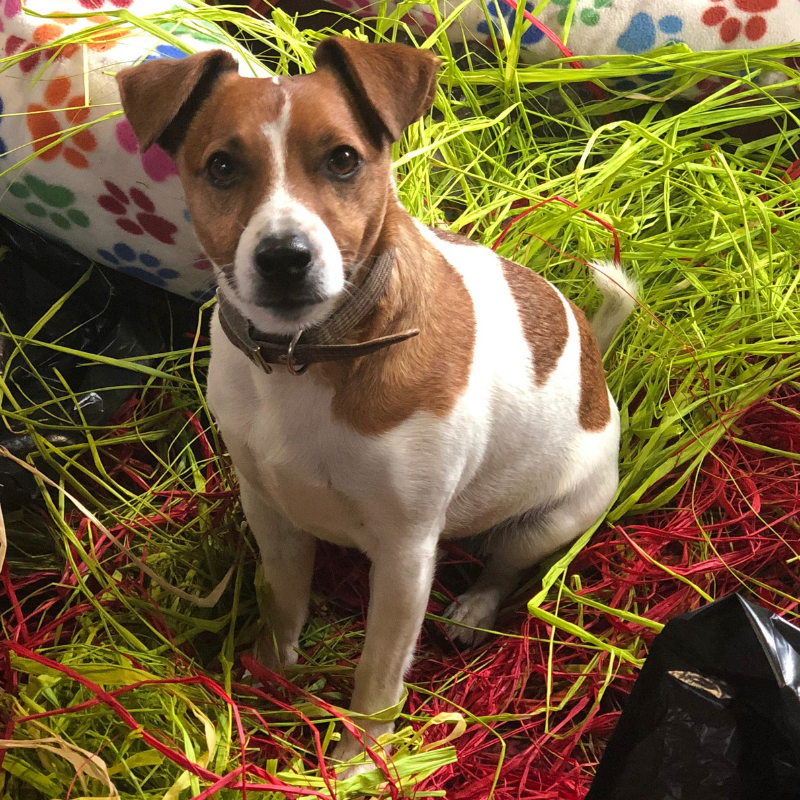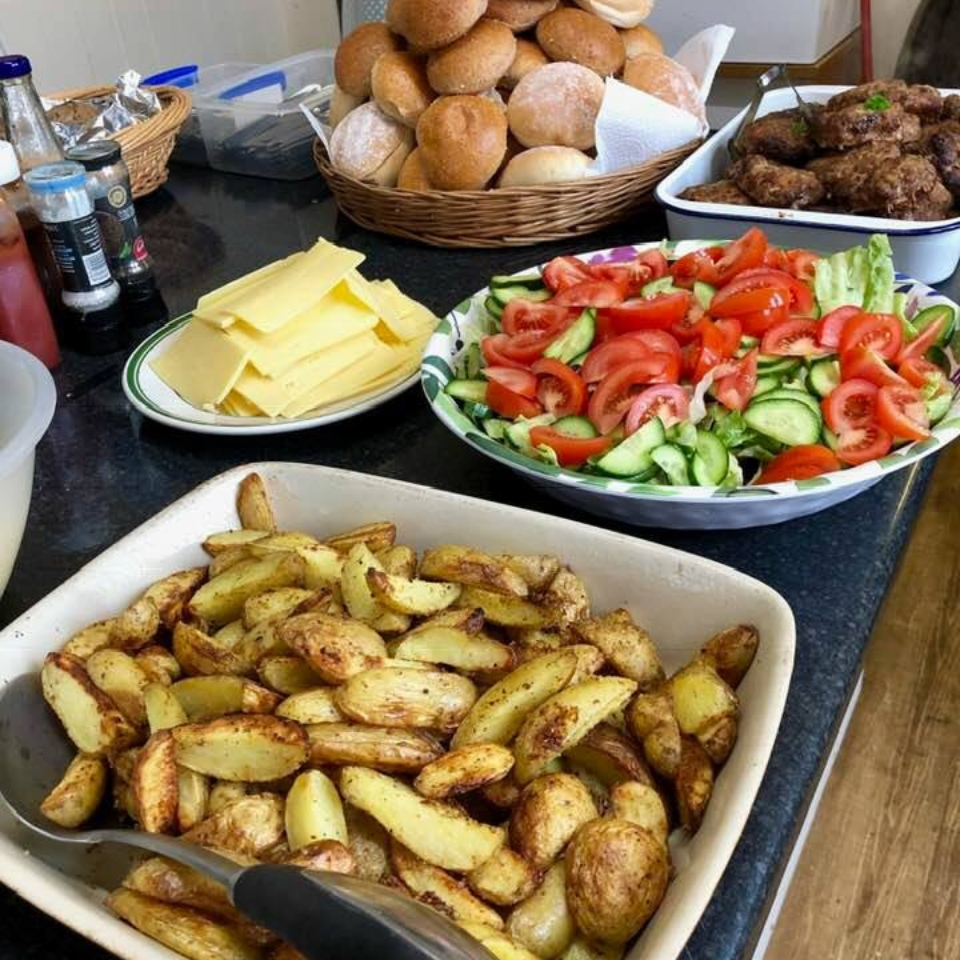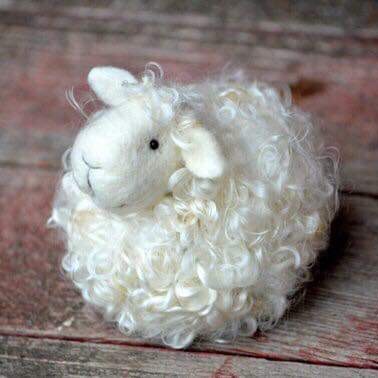 15/04/21 – Update – In line with Government guidelines concerning education, WELLIES is going to begin face to face and distance learning again next week.  We will continue in this blended format for the Summer 2021 term.
We will support all our current learners through this period and have a waiting list for new referrals at this time. Please call, email or message us if you would like to attend/refer someone to our Summer programme. We will then let you know when there is availability.
Thank you for your understanding and we hope to see you all again very soon.
See what we do at WELLIES…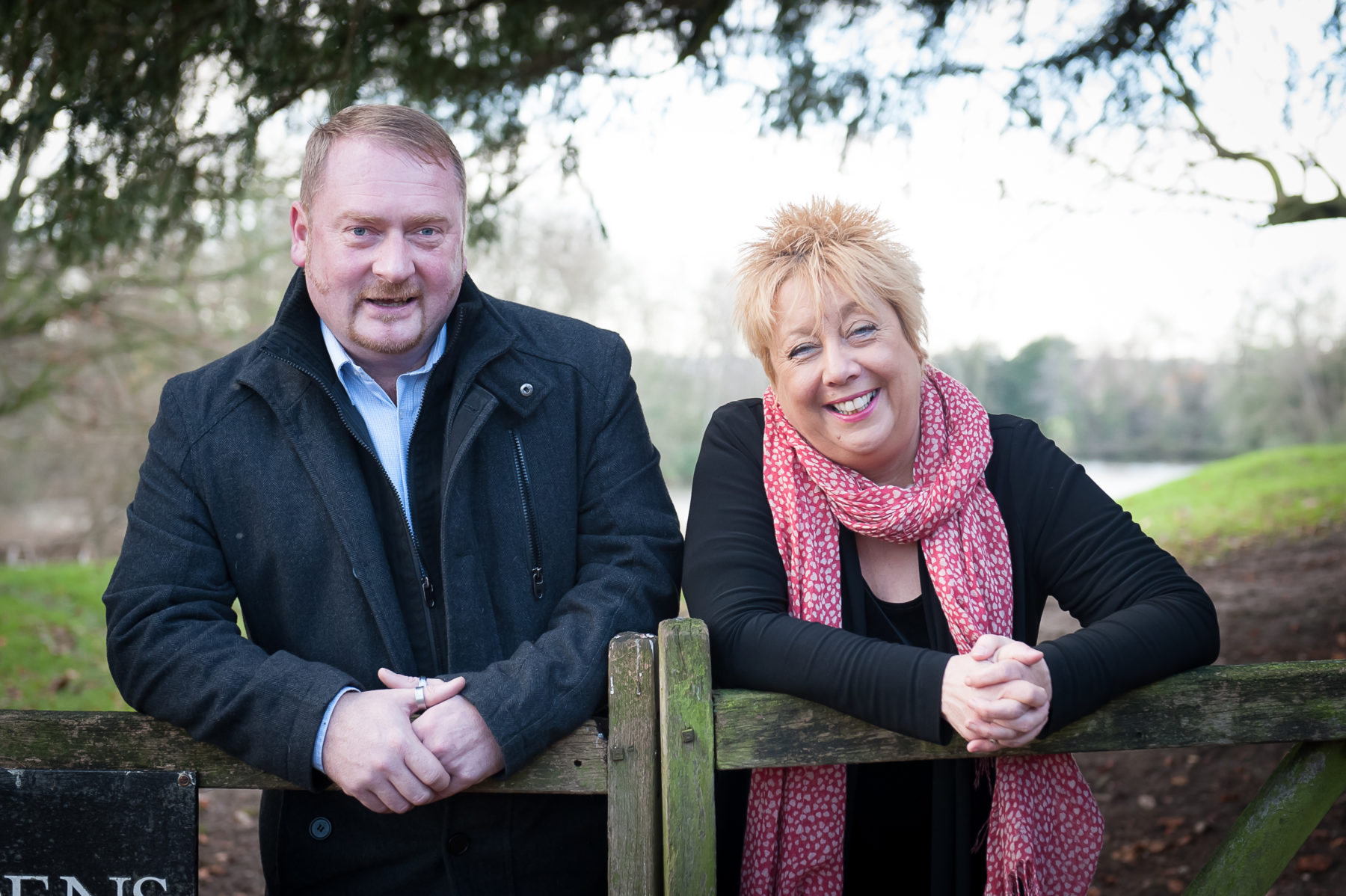 WELLIES is run by Julie White and Nick Platt, founders of the WELLIES Project and Staffordshire Care Farming Development CIC, a not for profit company.
WELLIES has been running for eleven years and as rural business advisors Julie and Nick often help other people to develop care farming enterprises.
See more on our FB page: welliesproject or follow us on Instagram: welliesproject
"I am so passionate about Wellies, the project has helped me to progress and grow as a person, I no longer sit at home unable to leave the house feeling depressed and anxious. I have learned to socialise with others, learnt new skills. I am the old me that I used to be. I do not know where I would be with
out this project "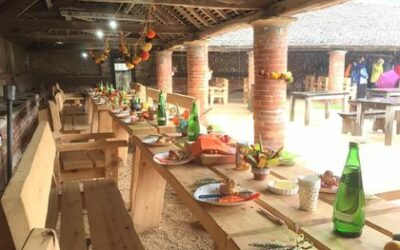 Are you, or someone you know, unemployed and aged 16-24?Are you looking to learn a new skill?Are you resident in Staffordshire, Derbyshire or Nottinghamshire? Our new traineeships could be for you!! We are looking to offer a 70-hour work placement over 6 weeks in...
read more
Here are the details of the WELLIES courses on offer from the start of next year.
read more