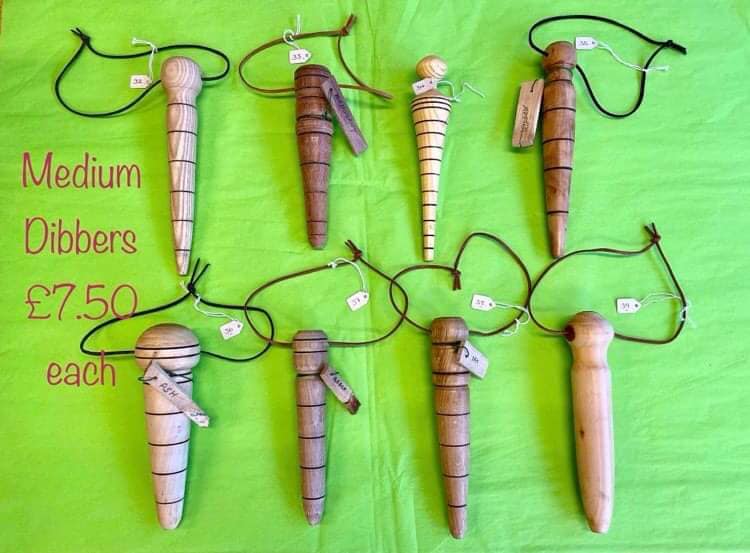 Have you liked our new WELLIES venture? https://www.facebook.com/welliesproject
'Friends of the WELLIES Project' has been set up as a social enterprise arm to The WELLIES Project to create opportunities for learners to make and sell some of the fantastic things the project produces. This raises funds to plough back into the project and gives a confidence boost to all involved.
Our participants are learning woodwork, floristry, gardening, design and other practical skills. They are raising standards all the time as goods have to be of a saleable value. They are also developing skills for enterprise and employability with this project. We have already been able to employ a previous WELLIES participant on a 1 day a week basis to oversee the marketing, sales and organisation of the products. We are very excited about the opportunities this gives our learners and volunteers alike.
We also hope to be able to offer you some unique, handmade, lovingly crafted local products as you continue to support the great work that the WELLIES Project does.
Campaigns already completed
The 100 dibber challenge – we set our woodwork students the challenge of creating 100 dibbers (small garden tool for making holes in the soil for bulbs or seed planting). We then offered them for sale at £5, £7.50 or £10 on our 'Friends of the WELLIES Project' facebook page. The sales were great and as the 100 dibber challenge was easily beaten we still have some available if you would like to buy one now.
Herb sale – working in conjunction with Kingfisher Herbs we organised a herb sale from our home at The Old Village Stores in Sudbury, Derbyshire. The first batch of 9 different mints proved so popular they sold out almost overnight. So we then offered a variety of different herbs such as Oregano, Chives, Thyme, Sage Purple, Marjoram Golden, Thyme Doone Valley, Rosemary Primley Blue, Sage Tricolour and Sage Golden. Again these sold out and all profits were put back into the WELLIES Project.
Floral Easter envelopes and hatboxes – Julie and some of her Floristry students took orders for the most amazing Easter flowers. As Julie is a national, award winning florist her direction and instruction meant that every creation was stunning and the students learnt so much. They were all very proud and happy with their arrangements, as we're sure all their customers were as well.
What's coming next?
Our next events will be wooden pens for Father's Day and bouquets for British Cut Flower Week, 14 – 20 June. Please do like and share the facebook page to keep upto date with all that is happening at the WELLIES Project https://www.facebook.com/welliesproject
If you would like to order a something from our campaigns then send us a message on the facebook page and we will get back to you as soon as possible. Once again thank you to everyone who has already ordered. We really appreciate your support.
All profits go to the WELLIES Project to support people recovering from mental ill health.