WELLIES are looking for an old vintage tractor to refurbish as a project and are reaching out to local people to donate an unwanted machine.
The tractor project is aimed at attracting hard to reach, socially isolated people in rural areas who don't usually engage in similar projects or services.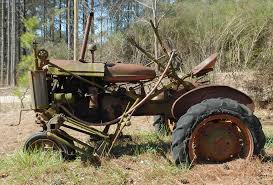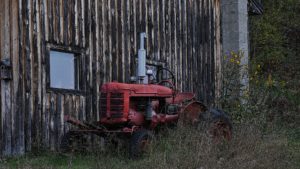 We usually do a lot of craft based, cookery workshops and think that an engineering/mechanical project will attract and engage new people – perhaps older men who have the skills and experience.
Julie says
"I would love to have this new project underway for the summer and hope there is someone out there who has a tractor lying around that is being unloved. Perhaps they could even be involved in the renovations as well?"
Nick said
"It can be hard to engage older men who are isolated, so we really hope this project will help to bring them to our group. We are a really friendly bunch and myself and Julie can really see the impact it has on people".
If you can help in any way please get in touch!
Email: info@growingruralenterprise.co.uk
Call: Julie on 07971 666 474 or Nick on 07767 844 921